"This site contains affiliate links to products. We may receive a commission for purchases made through these links."
What to wear under waders is a common question?
It's not only boat parties that require nice outfits. What you wear under your wader is even more important than the weather itself (in most cases).
I decided to answer this question, in particular, considering that what you wear under your wader while in the water could either make or break your experience wearing your waders for whatever purpose.
In recent years, breathable clothing has become very popular with fishermen.
This waterproof outer shell combined with a lightweight, purposefully designed base and mid-layers breathable waders have significantly increased personal comfort in poor conditions.
Why wear clothing that is less comfortable?
Age-old questions, specifically the wader question, have haunted many water enthusiasts and fishermen for years.
If your fishing trip includes waders, what to wear underneath your waders becomes another layer in the suitcase dilemma.
Thankfully, this article aims to answer that. What we should know is that these waders have to be worn with something else just so they would be comfortable as possible.
The advent of breathable waders a couple of decades ago has helped to make the majority of our wader-adorned fishing experiences much more enjoyable.
So, what should be the ideal under-wader clothing for fishing?
During the coldest part of the year, there are two major priorities — keeping warm and staying completely dry, which aids tremendously in keeping warm.
What to Wear Under Wader during winter
The priority is to keep warm and stay dry at the same time. What to dress under waders starts from the feet way up.
Feet — in cold temperatures, this excess sweat will do its best to make your feet damp and cold, driving you back to the warmth of your vehicle much earlier than anticipated — therefore, you'll need a two-sock system such as the Pro Wader Socks.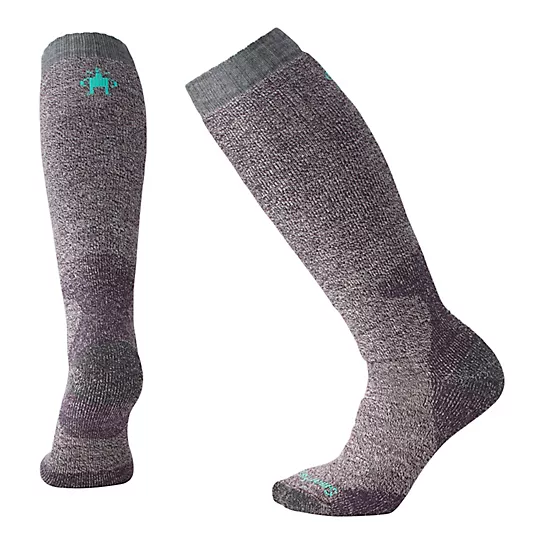 Start with a 100% synthetic "liner" or lightweight sock, usually constructed of a poly/nylon blend with some spandex for a comfortable fit.
These socks will help to ensure that any moisture generated is wicked away from the skin.
Over this sock goes a midweight or heavyweight insulating wool/nylon blended sock for warmth.
Keep in mind that you don't want to create too much bulk which results in your wading boots being too tight.
Body — the same principle applies here as with the feet. Start with a midweight layer that is extremely efficient at moving moisture away from the skin.
Synthetics and wool/synthetic blends are great choices. The next layer is your insulating layer, and fleece is your best option.
Midweight or heavyweight fleece pants or a suit will fit the bill for this task. In extreme cold, you have to consider how your waders are going to fit with all that bulk.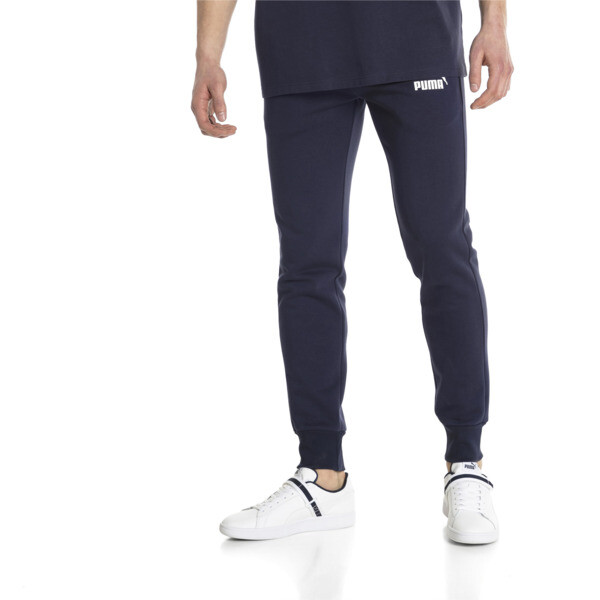 What to Wear Under Wader during summer
Temperatures will range from 70 to 100, so moisture management is the top priority.
Body — A lightweight synthetic base layer is the perfect warm-weather layer. Wear alone or as a first layer on cooler days, as it will wick moisture away from the skin and dry fast to keep you comfortable.
It's no surprise that my favorite item under my waders is my FisheWear leggings.

Especially if it's a warm-weather day, these colorful beauties fit well and make getting into and out of waders a breeze!
Here are underwear recommendations for you:
A versatile cold-weather base layer
A soft micro suede fleece layer
Sweatpants
Good pair of socks
92% Polyester/8% Spandex
Flatlock seams
Jacquard elasticated waistband
What is a base layer and why do you need to wear one?
A base layer is an insulating layer worn next to your skin. Base layers help regulate your body temperature by moving perspiration away from your skin, which will help keep you dry.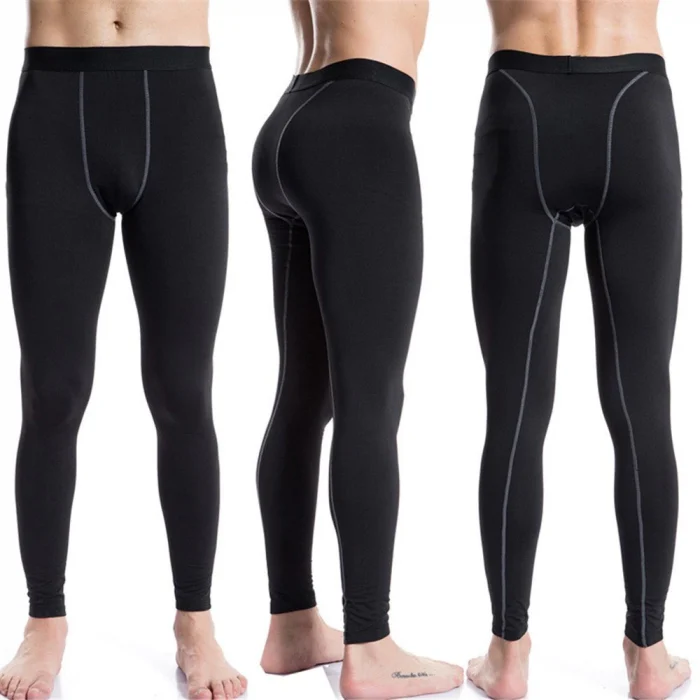 Staying dry allows you to stay warm and happy in the winter as the moisture freezers anywhere else rather than next to the bare skin.
Base layers come in many forms from T-shirts to tights to briefs.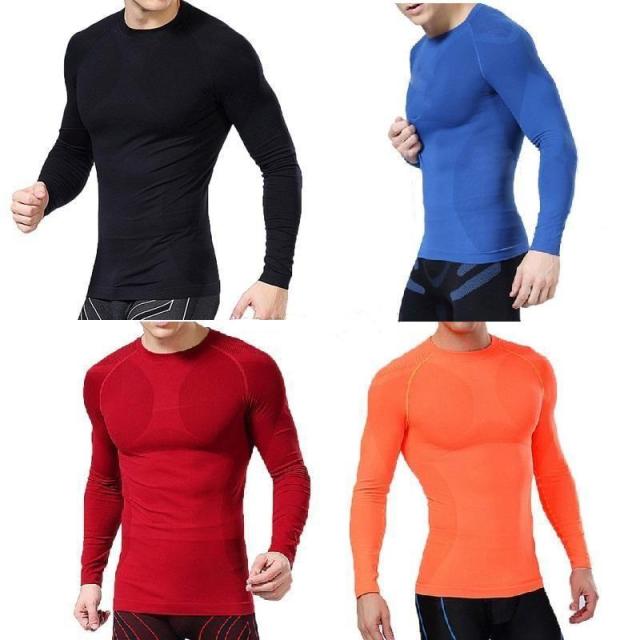 Some are designed to contour to your body while others are loose-fitting. Base layers come in different weights or thicknesses to suit different temperatures and activity levels.
Wear Insulated Socks Under Wader
A good pair of insulated socks is really just an extension of the base layer. When fishing, your feet do not move much, so it is very easy for them to get cold.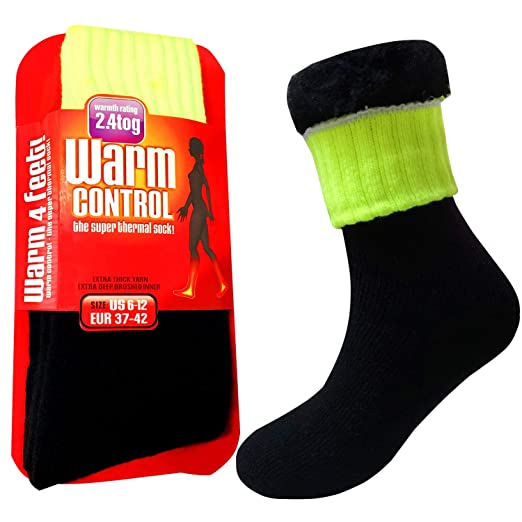 As with the base layer, the moisture-wicking capability of your socks is essential to staying warm, as sweaty and wet feet equal cold feet.
A good option is to have a thin liner sock that wicks moisture away and then a thicker sock to insulate your feet.
Mid Layer
Mid-weight layers trap small pockets of warm air, which act as a light insulator in cool conditions.
The effective dissipation of water by wicking layers can be achieved by chemical or mechanical processes or a combination of both. These wicking layers are normally made from a man-made fiber such as polyester.
These fibers do not absorb water; instead, the water lightly coats the outer surface of each fiber. This high surface area to volume ratio of moisture allows them to dry very quickly.
The mid-layer is meant to keep your natural body warmth in while keeping the cold out.
For me, the mid-layer is usually a hooded sweatshirt and jeans. I prefer polyester sweatshirts rather than cotton because polyester has much better water resistance than cotton.
Under Armour makes many good options for more water-resistant sweatshirts.
Jeans are effective for keeping warm, but have little to no water resistance, so if fishing in wet conditions they would not be the best option.
Spare Clothes
Having a spare set of clothes is up to your own preference, but if fishing out of a boat I would highly recommend it.
If peradventure you fall into the frigid water, you will be freezing cold until you are able to get into some dry clothes.
Some fishermen have a full set of clothes in their boat, including outerwear so that if they fall in they can change clothes and keep on fishing, others just have enough dry clothes to get them back to the boat ramp and on the way home.
How much or how little you have is completely up to you.
Traditional cotton & wool fabrics absorb moisture & therefore do not keep you as warm or assist breathability in your outer garments.
If suitable layers are used in conjunction with breathable clothing one can fish comfortably in all conditions
Well, majorly it depends on the weather or season and the waders you have for that season.
The Right Clothing, Headwear, and Footwear Will Keep You Warm
By wearing the correct types of garments under your waders, you can stay warm and comfortable throughout the day and ensure you stay on the water longer.
If you're fishing adventure includes any strenuous activity, like hiking, or you naturally sweat abundantly.
So what happens to the sweat that is left in your waders? That is where proper layering becomes an important factor.
Not only do the correct garments help to insulate, which is very important, but they also serve to manage excess moisture that can and will accumulate inside your waders.
Improper fabrics in your layering system can contribute to making you cold, clammy, and just basically uncomfortable.
It's important to note that the proper order of garments to be worn under waders is of utmost importance, especially when it comes to absorbing sweat and keeping the body properly and comfortably insulated.
Wherever you're traveling, it's important to bring plenty of layers if you're planning to go out on the open water.
If you're leaving the dock at 5:30 am you can't rely on the sun on to keep you warm from the start.
At the same time, you're not going to have a lot of shade out there so you need to make sure can take off outer layers if you need to.
Conclusion
Waders are just some of the most important apparel you can have in your closet (fishing shirts, fishing gloves, fishing sunglasses, and angling hat), especially if you're into outdoor activities like fishing, or if you wish to stay dry in wet conditions like floods.
With correct layering and insulation, you can make your body heat work for you, and you could fish in a snow storm and not have to worry about the freezing temperature.