"This site contains affiliate links to products. We may receive a commission for purchases made through these links."
You know that having dinner on a sailboat, fishing boat, or a yacht can be remarkable, right?
Yes, it's one of those experiences you can't forget in a hurry.
You can enjoy a sumptuous meal on a boat if that's what you want. It doesn't matter whether you're going to spend a month or a day on a boat journey, food remains a crucial aspect of your packing. When traveling on the sea, professional anglers often mention that one-pot meals will always work well.
———————————
Our Recommended Mobile Grilling Stove for your boat when traveling
———————————
Even if it is a weekly or daily boat trip, you can always take advantage of a plethora of simple recipes for dinner while at sea.
In this informative article, I'll share delicious dinner ideas on a boat that will help you enjoy nourishing and tasty meals without cleanup time or a lot of preparation.
Cooking On A Sailboat
While underway, cooking remains an essential but difficult task on a sailboat.
When trying to eat with a fork & knife and cooking, it is important to take into consideration the movement of your boat.
At anchor, saving much of the cooking is important if your sailboat sails in a rapid motion.
Flexibility is required even if you planned to eat or cook certain meals when the conditions at sea become tougher.
Cooking and chopping on rough seas can be a great sign of risk.
A simple and easy grab-and-eat meal will keep you safe if unwanted climatic conditions toss your boat around.
The hot stovetop liquids and chopping should be reserved for calmer and easy seas.
However, using foul-weather gear will help if you plan to cook during tough weather to guide against grease burns or hot liquids.
Having a great dinner on a boat shouldn't be an afterthought — because it matters if you're going to enjoy the voyage.
Boat Dinner Recipes And Healthy Meals To Eat While Boating
Understanding the state of the sea and your boat strength will help to determine the types of meals to eat when the needs arise. Below are some of the best recipes to enjoy while boating. (Check out the best boats to live in all year long)
1. Buffet Meals For Sailboat Journey
If you have many people on a boat or sailboat, for example, cold buffets will always work well.
This includes veggies, chopped meats, a skillet on a grill, a big plate of taco meat, a sandwich platter, a cold cut and just to mention a few.
Most of the recipes in a cold buffet can be pre-prepared and easily warm in the oven. If there are leftovers from meats and chopped vegetables, simply use them for other one-pot meals afterward.
2. Fennel Stem, Shrimp, And Corn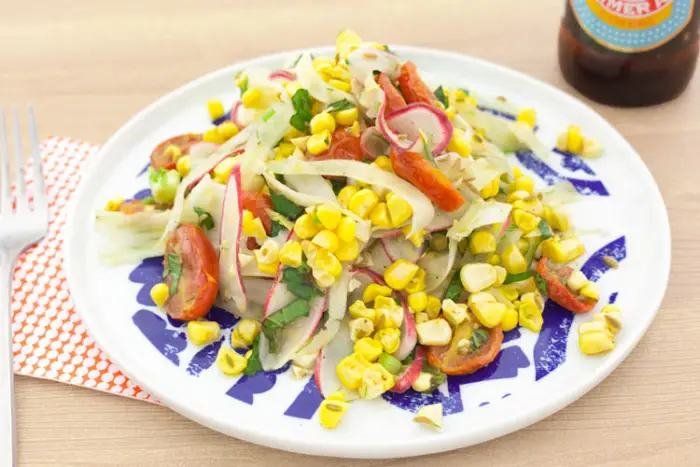 Ingredients to make Fennel Stem, Shrimp, And Corn
3 cups of whole milk
2 tablespoons of unsalted butter
2 tablespoons of chopped fresh parsley
Two chopped leeks
Optional bread
1 eight-ounce bottle of clam juice
One chopped fennel bulb
Juice of one average lemon
Black pepper and kosher salt
One package of frozen corn
2 tablespoons of all-purpose flour
Three-quarter of a pound of shrimp, peeled, cooked, and deveined
One pound of chopped and peeled potatoes
In the butter, you will have to cook the leeks and fennel right beneath the saucepan. Go ahead to combine the mixture with the flour.
Boil after adding potatoes, milk, and clam juice.
Ensure to simmer for fifteen minutes in reduced heat. The corn and shrimp should be added and cook for a few minutes until soft. Before serving, ensure to add lemon juice and parsley.
3. Red Lamb Curry Stew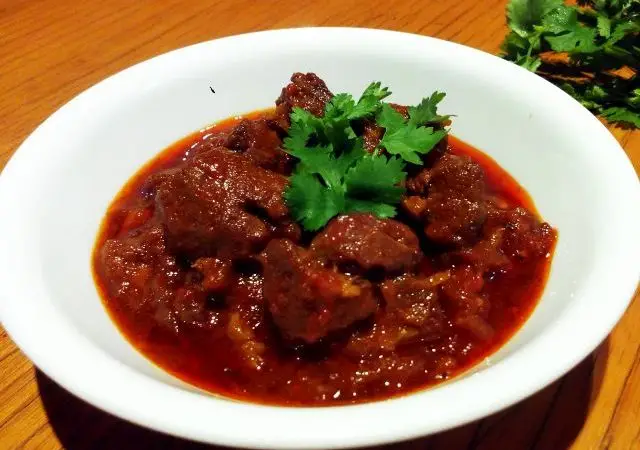 Ingredients to make Red Lamb Curry Stew
1 tablespoon of olive oil
1 can of pumpkin
4 minced garlic cloves
1 lb of lamb roast cubed and precooked
One cup of dry shiitake mushrooms
One container of coconut milk
One bunch of chopped kale
Two tablespoons of red curry
Sixteen ounces of chicken broth
The lamb should be precooked and chopped upfront and placed in a bag. Mix olive oil and garlic when preparing your soup.
The mixture should be cooked in a potted unit the color change to golden. Ensure that the chopped lamb should be placed in the mixture of garlic until it is warm. Now, go head to cook by adding all your ingredients.
4. Southwestern Shepherd's Pie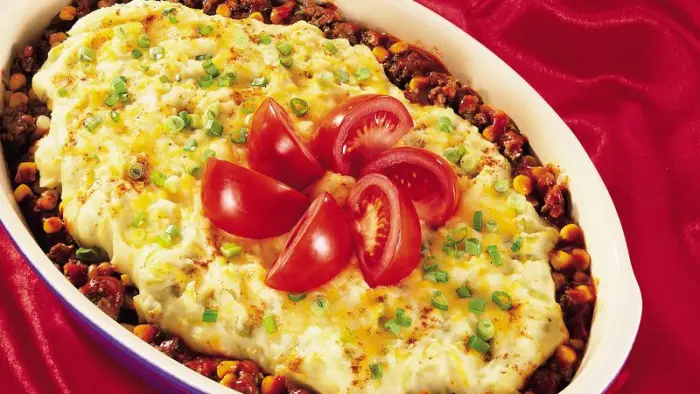 Ingredients to make Southwestern Shepherd's Pie
1/2 cup of barbecue sauce
1 pre-cooked and shredded rotisserie chicken
1 box of mixed cornbread
1 container of black beans
1 cup of shredded cheddar cheese
1 container of frozen corn
Procedure: Combine the barbecue sauce, chicken, beans, and corn in a casserole pan and preheat your oven to 375. Cook and add cornbread batter until completely baked.
5. Salsa Verde Stew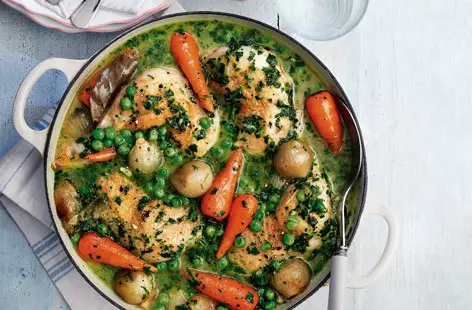 Ingredients to make Salsa Verde Stew
Tortilla chips and sour cream for topping
One small pre-cooked rotisserie chicken
2 chopped scallions
1 jar salsa verde
1 tablespoon of chopped cilantro
1 container of cannellini beans
1 tablespoon of cumin
Three cups of chicken broth
Procedure: For two minutes, you will have to cook the salsa verde.
Ensure that other items are added and cook until you are able to feel the warmth. Add tortilla chips and sour cream before serving.
Need to make Veggies and Meat and Soup at the same time without wasting any time or waiting for one thing to finish cooking before cooking the next thing? Then you need to check out our recommended 2 in 1 Grill Stove that will allow you to cook meat, soup, and veggies ALL at ONCE at the SAME TIME
6. Stuffed Chicken Roll-Ups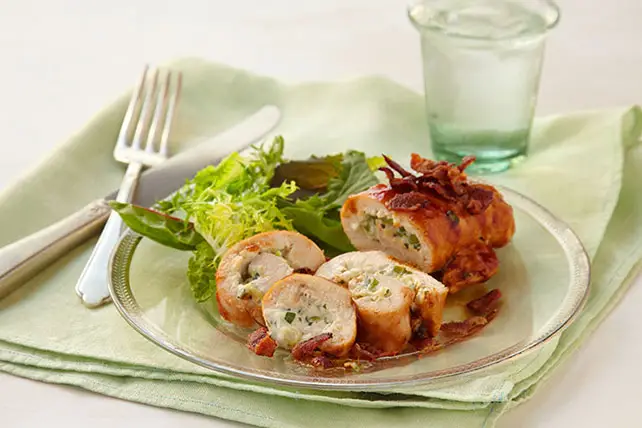 The most important food item for this recipe is chicken breast. Choose your favorite filling and spread the inner part of the chicken.
Go ahead to roll the chicken breast and eat with toothpicks. For taste, add some salt and oil, and finally grill.
Ingredients to make Stuffed Chicken Roll-Ups use may include
garlic cloves,
thinly sliced brie,
onion,
parsley,
mushrooms and much more.
7. Pot Roast Packets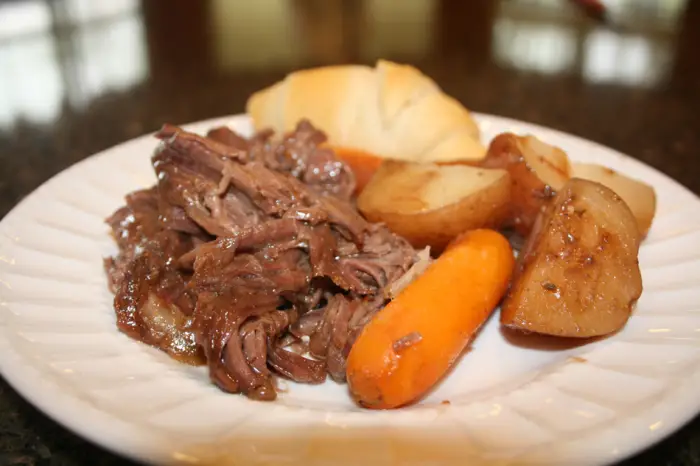 Ingredients to make Pot Roast Packets
Pepper
Onion soup
Worcester sauce
One medium diced onion
Two medium cubed potatoes
Four chopped and peeled carrots
Lamb or beef
Procedure: Pre-chop onions, potatoes, and carrots and place them into a container.
The meat should be divided into portions. Add oil, vegetables, Worcester sauce, and the rest ingredients.
Mix all ingredients properly and cook for fifteen to twenty minutes.
8. BBQ With Fajitas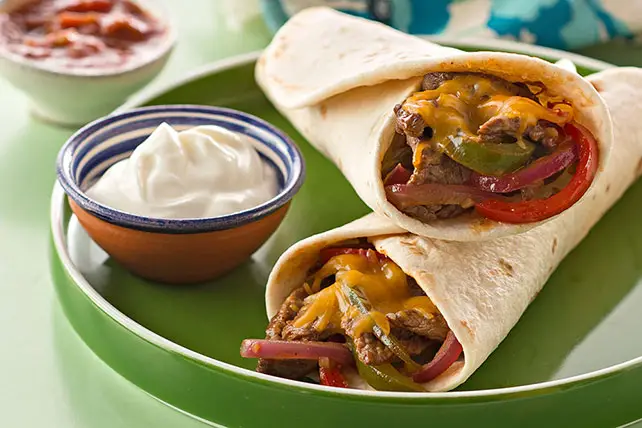 This sailboat dinner meal will keep you healthy.
Ingredients to make BBQ With Fajitas
cheese,
salsa,
lettuce,
fresh coriander,
onion, and
sautéed bell peppers.
Serve this fresh food item along with guacamole.
9. Two Ways Pizza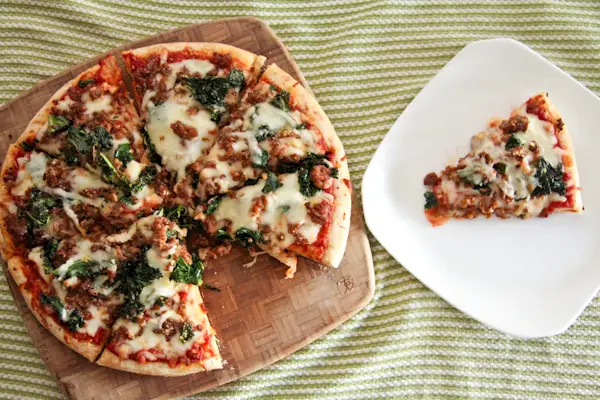 Ingredients to make Two Ways Pizza
Olives,
tomato,
parmesan & ham cheese,
red onion,
barbecue sauce,
BBQ chicken, and
cheddar cheese will give a fresh dinner meal that boosts your overall health condition while boating.
10. Fish En Papillote
Ingredients to make Fish En Papillote
Anglers can serve this dinner meal recipe with chickpeas,
broccoli flavored,
Indian spices,
coriander,
green onions and
barbecue.
Preparation Tips:
Ensure that the source of fuel to prepare your hot grill is available prior to boating

Prior to embarking on your journey, ensure to understand how the cooking surface works

Take time to see how the oven/stove or grill operates

Anglers should always have pilot lights available before any trip
Make sure that you have extra shut-off valves
Top-up your fuel and heat units before leaving
While you are here, check out 15 Cool Pontoon Boat Ideas You Have Never Seen Before!
Ready to dine on a boat?
If you want to have a healthy and remarkable dinner while on your boat, then use the food recipes and meal plans above.
Check out our Recommended Grilling Stove (It's absolutely AWESOME)